Antique Compass on Map Postcards – 109439730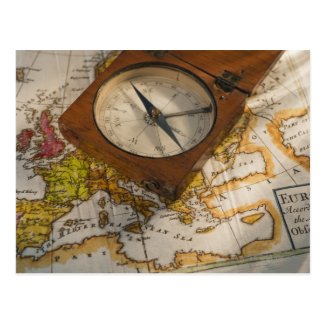 Antique compass on map postcards
by
prophoto
Make your own
postcards custom
at Zazzle
You can send these postcards featuring a picture of an Antique Compass on a vintage map, out to friends and family with a special note or invitation to a special occasion or fun get together. You can order one, or as many as you want. There is no minimum order.
The beautiful image is printed onto 120 lb. glossy card stock for a great finish. Boaters, sailors and old salty dogs love images with compasses and maps. It brings back memories of yesteryear.
Check these and other cool postcard products today. Get some to use for an upcoming event, or just to send a note to someone special.